The Revival of Great Bathroom Design
TRADITIONAL BATHROOMS
Timeless bathroom designs, made in the UK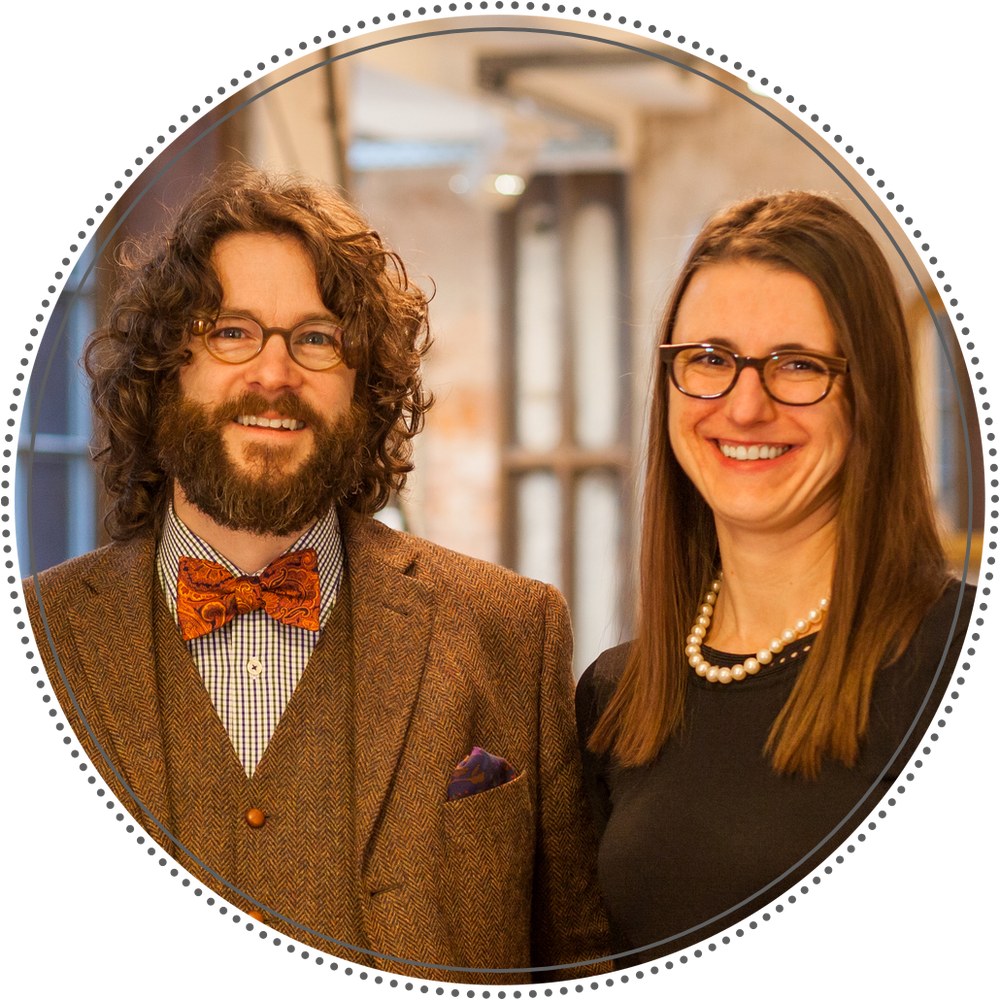 CLASSICS NEVER GO OUT OF STYLE
Highest quality and timeless design – that's Traditional Bathrooms. Our products are carefully crafted in the UK by experienced artisans valuing the art of traditional craftsmanship and modern functionality. It is this emphasis on quality that allows us to create bathrooms of unparalleled longevity that will stand the test of time. Easy to repair and redesign to always fit your personal lifestyle for a sustainable future.
Experience bathrooms that take inspiration from some of the greatest design periods of the last century. Designed with meticulous attention to detail, our products are capturing the allure and elegance of timeless classics.
When designing bathroom furnishings, we are never tired of reinventing ourselves. We love working on creative ideas, combining pieces in new and unusual ways thereby creating new looks over and over. It is this passion for design that motivates us every day. We strive to work with our customers in designing bathrooms that are unique to them, because we believe that personal design choices never go out of style.

MANUFACTURING
Traditional Craftmanship
From the heart of Great Britain right into your dream bathroom…
Using skills that have been handed down through the generations, our bathroom brassware is still today forged in the Midlands, the former Black Country. With the highest precision each individual casting is then polished by hand to create a flawless finish. The result is a timeless masterpiece that elevates every interior.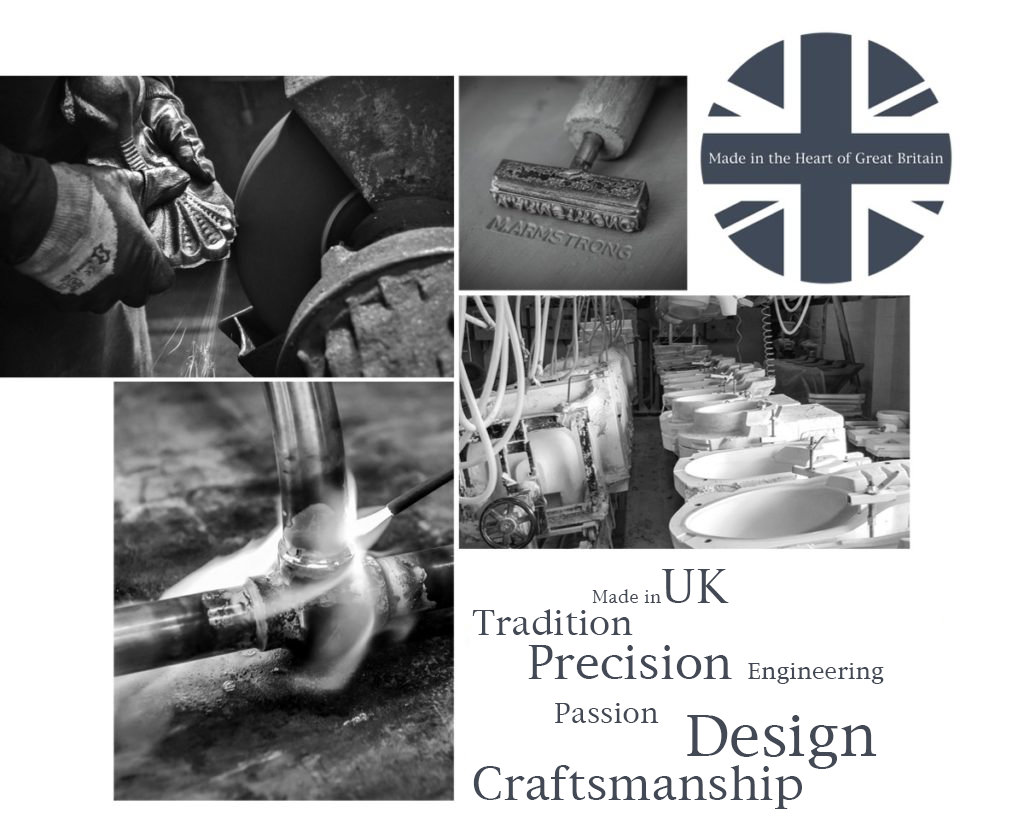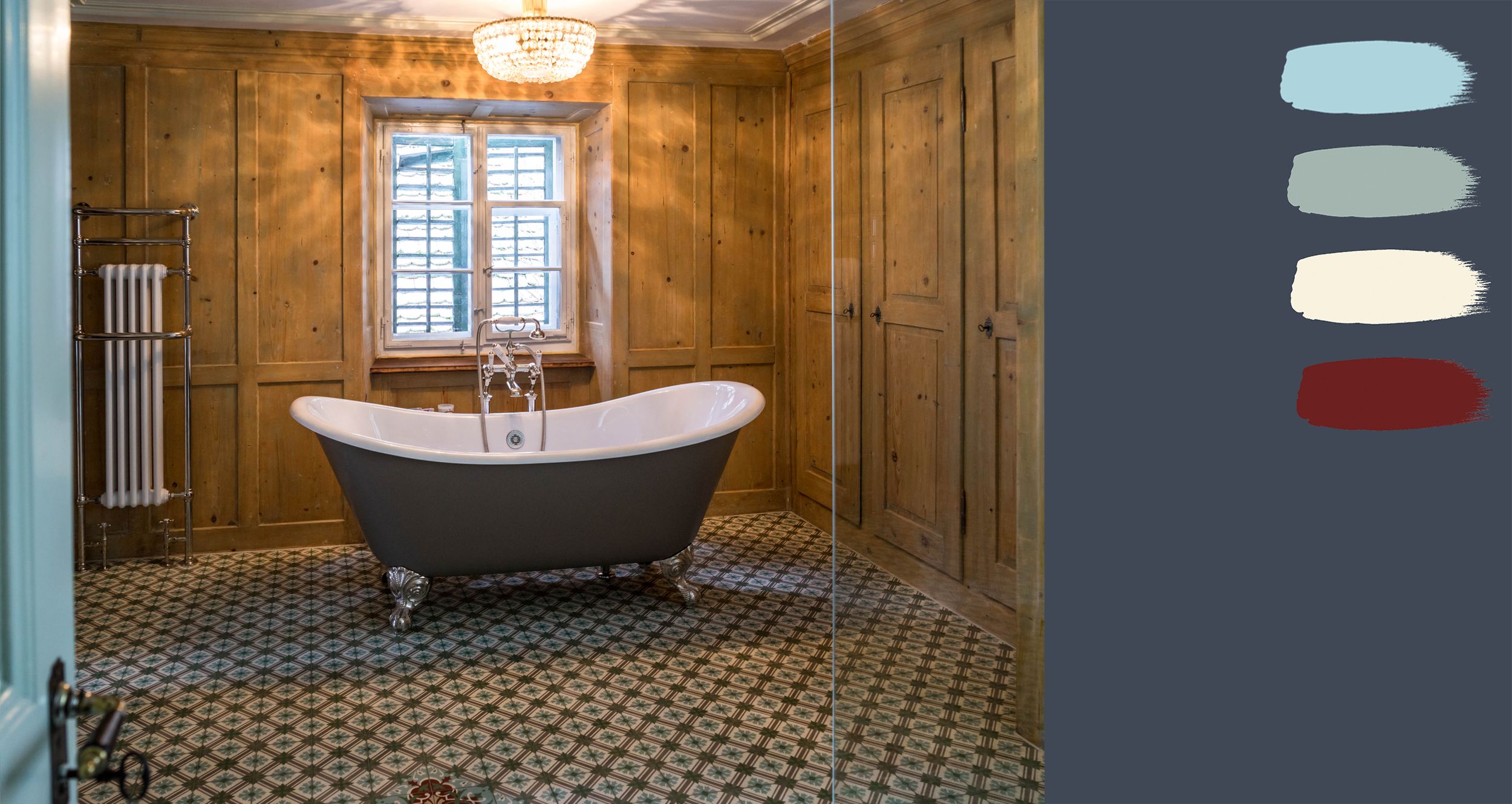 Since 1996
Revival of
the good
times
We love colour and take you on a journey of creative bathroom design.
#madeinengland
260 pages
Fascinating bathrooms,
British Lifestyle,
Interior Design Tips and much more
Discover our new product catalogue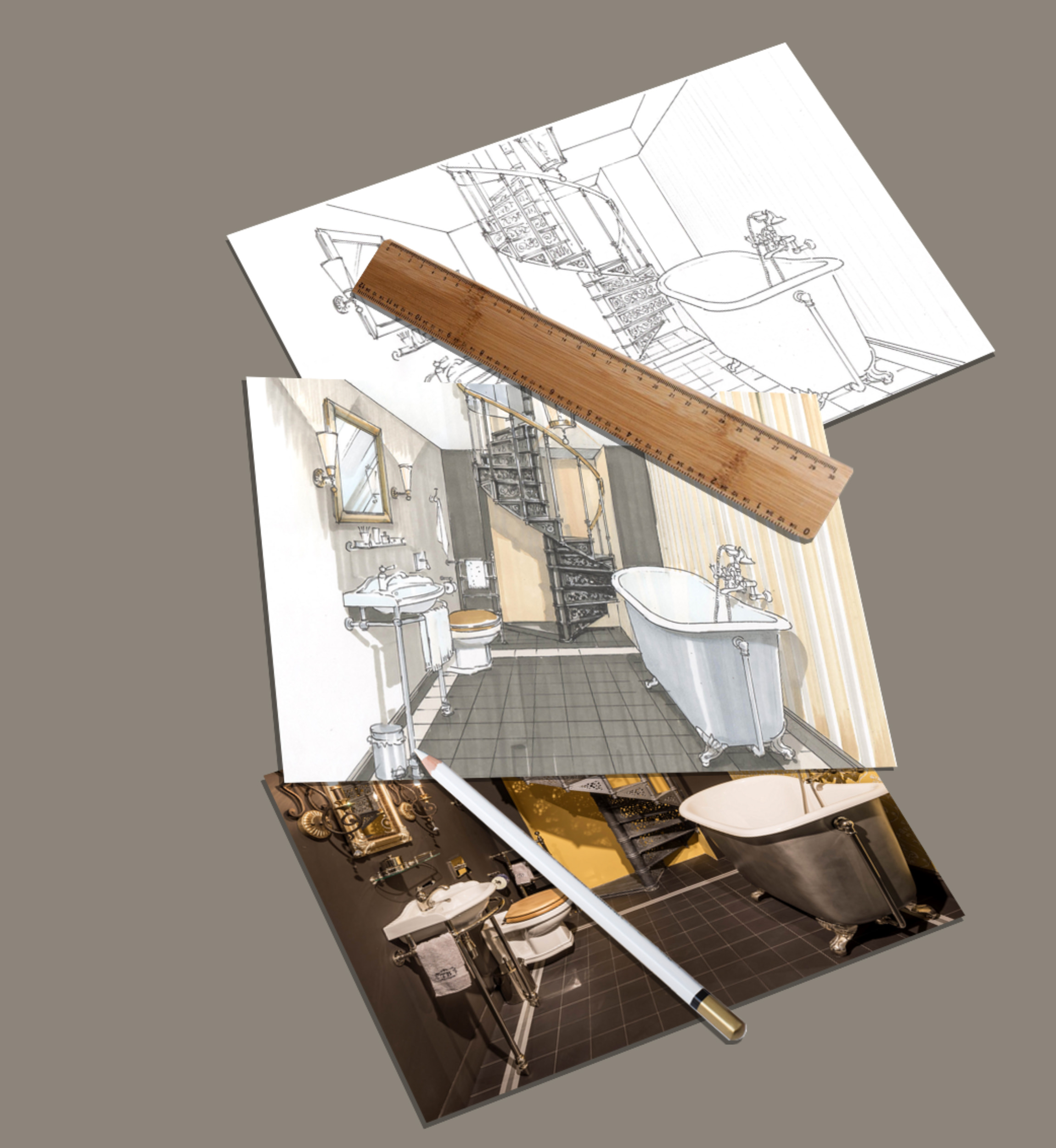 WIE KOMME ICH ZU
MEINEM TRAUMBAD?
Erste Inspirationen finden Sie in unserem Katalog oder auf unserer Homepage. Hier erfahren Sie schon vieles über unsere Produkte und bekommen hilfreiche Tipps zur Materialauswahl und Gestaltung Ihres neuen Traumbades.
Gemeinsam mit Ihnen und Ihrem Innenarchitekten / Ihrem Badeinrichter gestalten wir Ihr persönliches Badezimmer bis ins Detail. Damit alles genauso wird, wie Sie es sich wünschen und es Ihren Vorstellungen entspricht.
So (er)leben Sie Ihren ganz eigenen Wohnstil!
Wenn alles perfekt passt und wir gemeinsam Ihr neues Traumbad zusammengestellt haben, beziehen Sie unsere Produkte ganz bequem über einen Händler aus unserem Netzwerk oder einen Handwerker in Ihrer Nähe, der sich auch um die Montage und den Service vor Ort kümmert.
BELOVED TRADITION
We are truly honoured that we had the opportunity to transform the historic imperial plumbing workshops to the Bavarian monarchy into our first flagship store.
The 500 square meter heritage site in the heart of Munich is now home to our timeless bathroom furnishings. Our nostalgic bathtubs, washing basins and accessories are standing right on the same spot, where up to the 18th century skilled craftsmen produced exactly such products for the imperial court.
When visiting us you will find that with our contemporary approach to traditional bathroom design, classics never go out of style.
STYLISH
& INDIVIDUAL
…just as you.
You have your own style and do not want to chase after every new emerging trend? You wand to create an enduring space that represents your personal lifestyle and ideas. Then let our creative team inspire and guide you. Experience the passion and attention to detail that we put in each of our bathroom designs.
Our customers love our concepts and our level of service and we are proud to hold a HOUZZ award "Best Service" for three years in a row.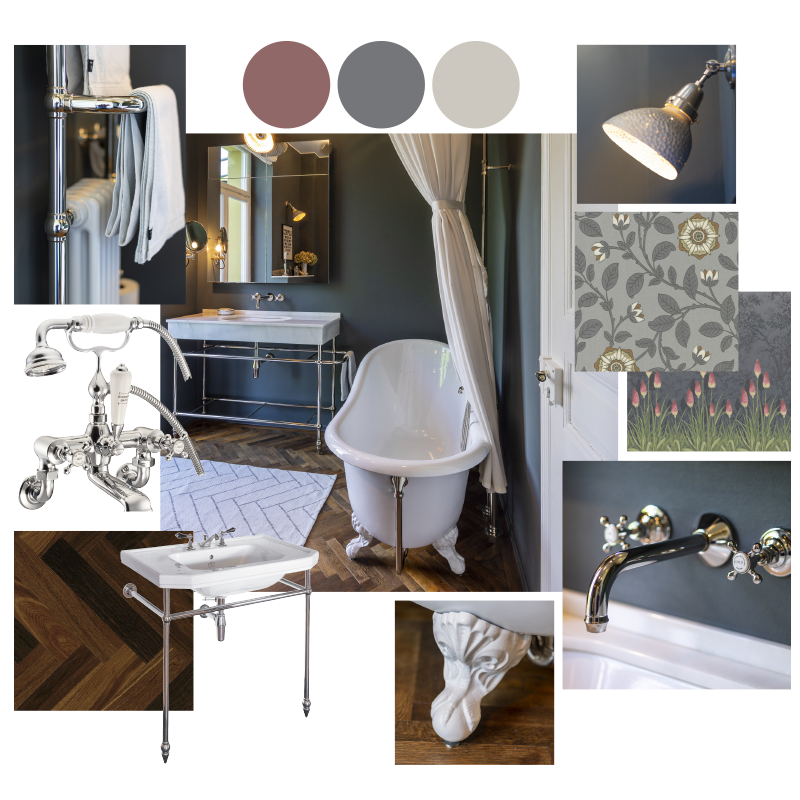 Flagship­ Store
Munich
Discover the whole world of Traditional Bathrooms at our 500 square meter flagship store in the heart of Munich. Set in a unique historic setting, you can experience the quality and craftmanship of our products firsthand.
Be inspired by our contemporary interpretations of classical interior designs such as French Country, Belle Epoque, Industrial Chic and Alpine Chalet. Good design never goes out of style.
Auf über 500 qm und 2 Etagen finden Sie in unserer Badausstellung in München stilvoll und kreativ gestaltete Badezimmereinrichtungen

SOURCES OF INSPIRATION
Bathroom Design Tips, Trends & Lifestyle – receive the latest news by Traditional Bathrooms. right to your mailbox. Sign-up now for our monthly e-magazine.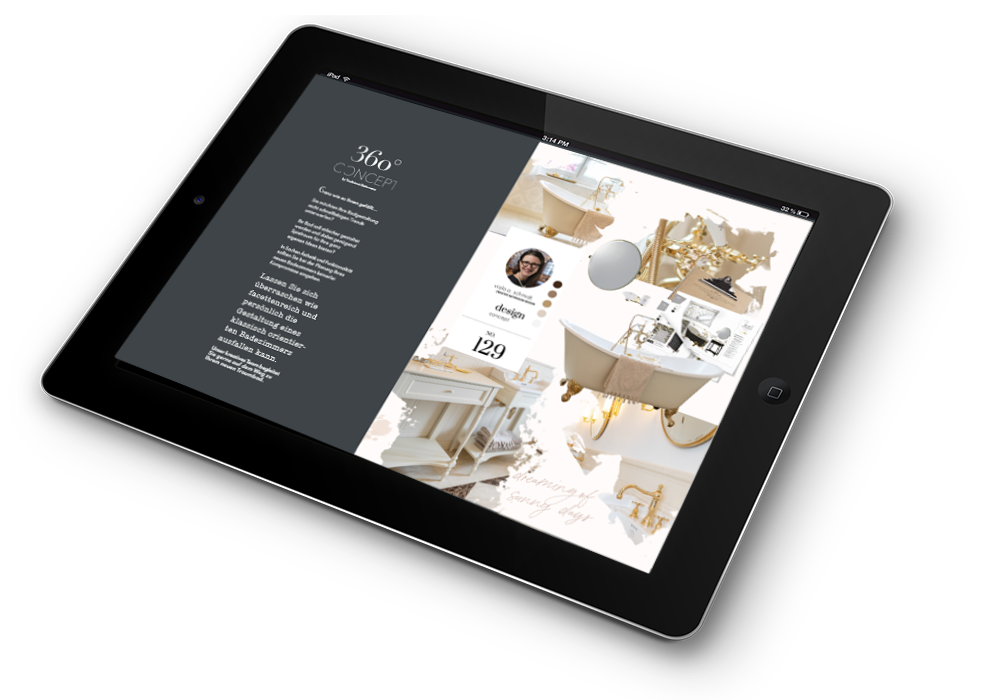 Sign up to our newsletter
Your email address will only be used for direct communication by Traditional Bathrooms. We are will not pass it on to third parties or use it for any other purpose. You can unsubscribe at any time.