Main Catalogue
More than 250 pages of innovative bathroom ideas, fascinating design concepts, true British lifestyle, interior ideas and much more.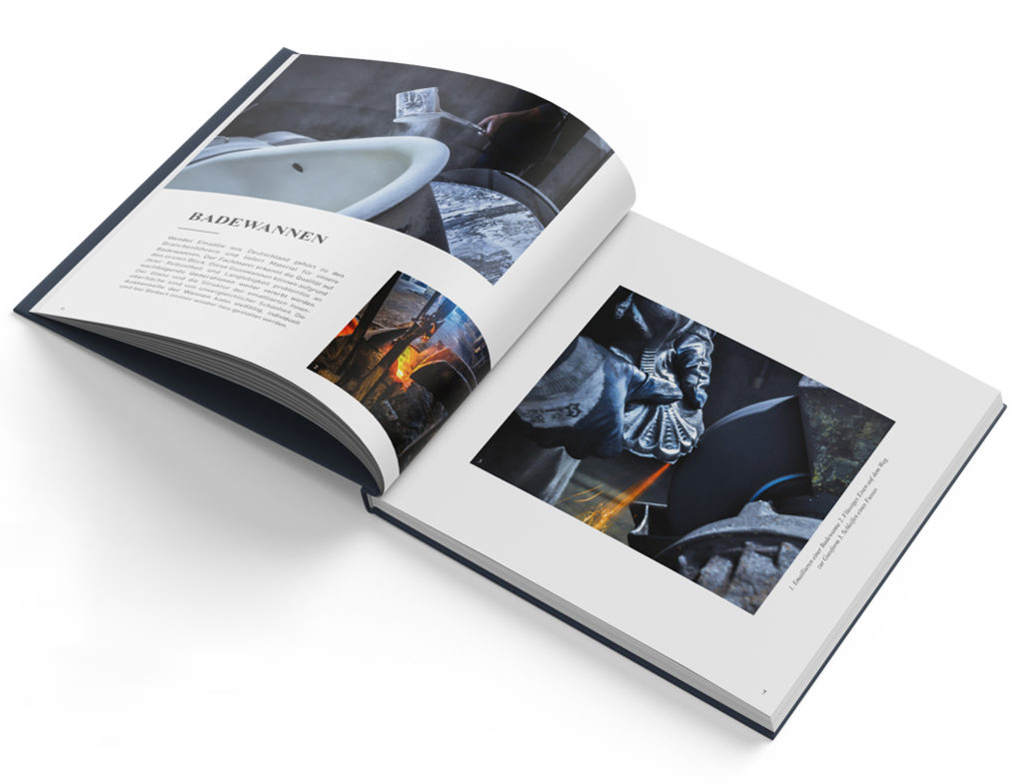 STYLE BOOKLET
Newest trends, inspirations, reference projects, design partners and true British lifestyle.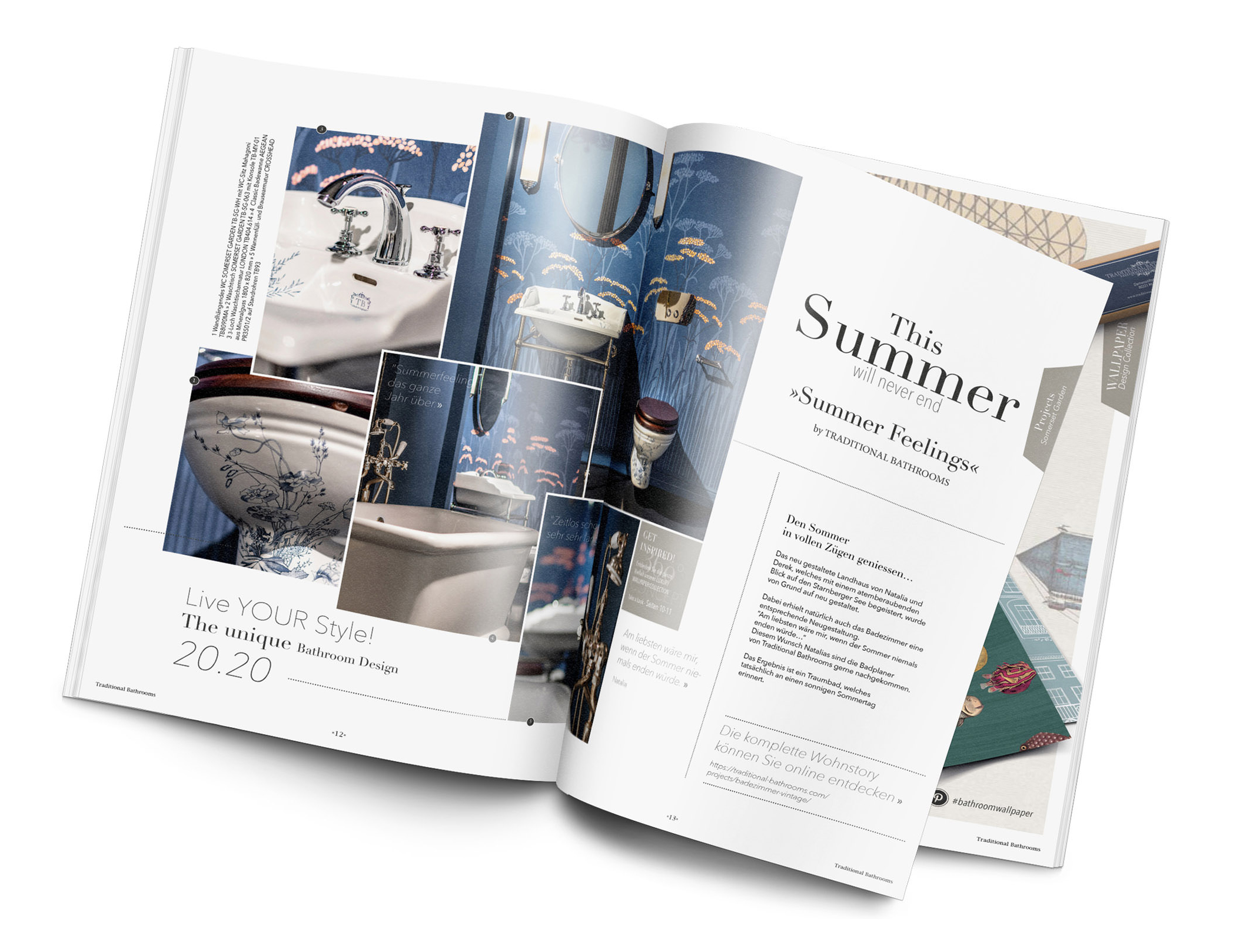 What´s New?
Twice a year we inform you about the newest trends and give you exclusive insights on individual bathrooms design.
Classic Tiles
Our favorite classic tiles on more than 200 pages with lots of inspiration, ideas and much more.